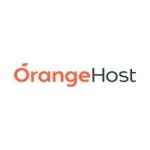 Hosting, Dedicated IP's, domain names and lots more!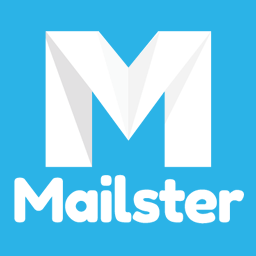 Mailster email marketing wordpress plugin available from envato market/codecanyon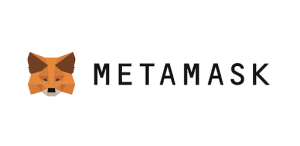 Metamask wallet for total decentralization (DEFI)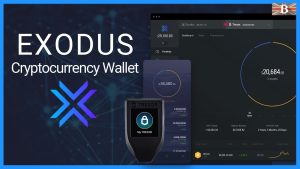 Exodus crypto wallet download – desktop, IOS & Android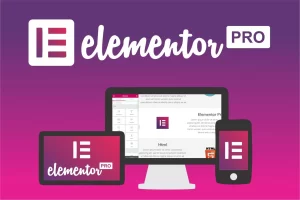 Get Elementor PRO wordpress plugin…world's greatest page builder!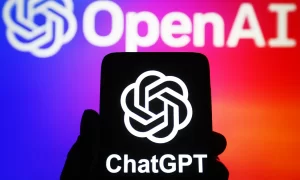 Get ChatGPT – click below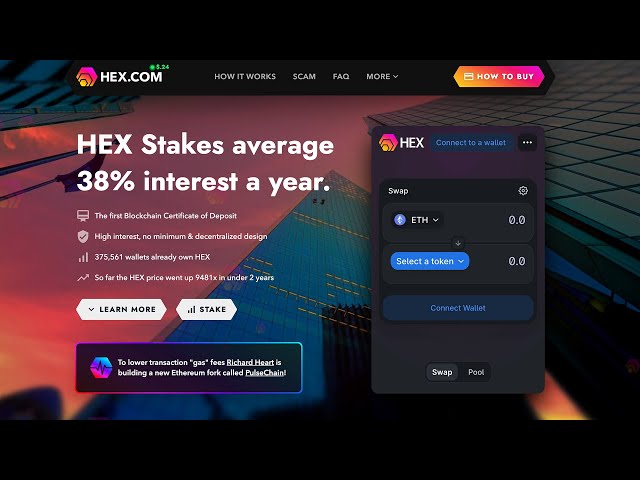 Hex.com creates totally passive income with buy & staking…this is totally decentralized finance at work.  Buy and hold tokens in your metamask wallet or buy and stake.  Either works great.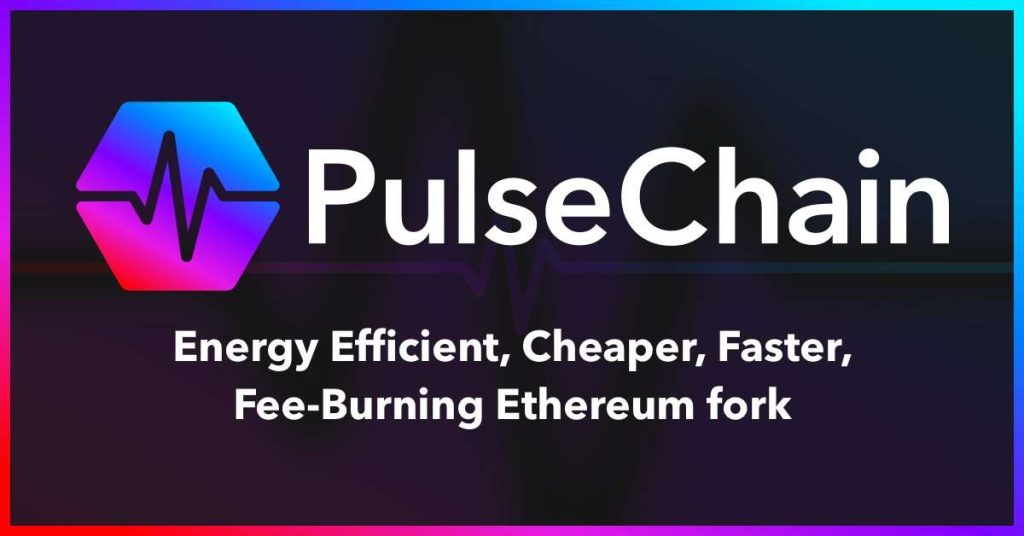 The Pulsechain network is a fork of Ethereum with significantly chceaper fees, and much faster transaction speed.  Click below to visit the Pulsechain website.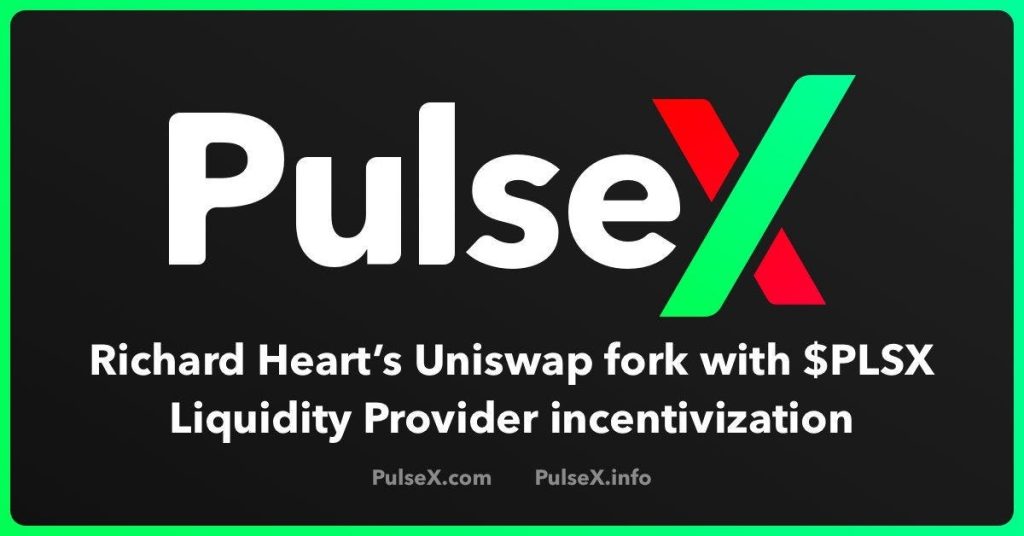 PulseX is a fork of Uniswap with much lower transaction fees.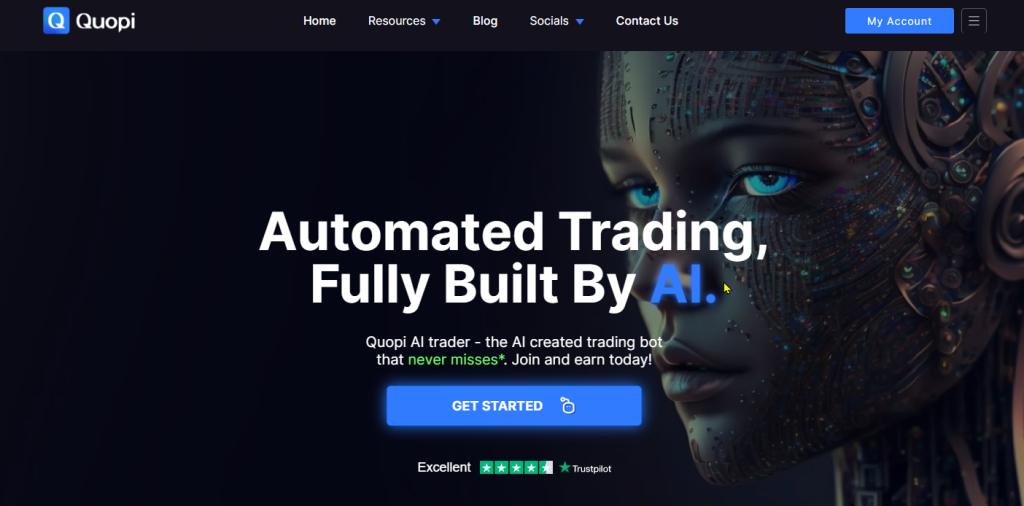 Quopi Ai Crypto  Trading Bot…Totally Passive…Withdraw anytime!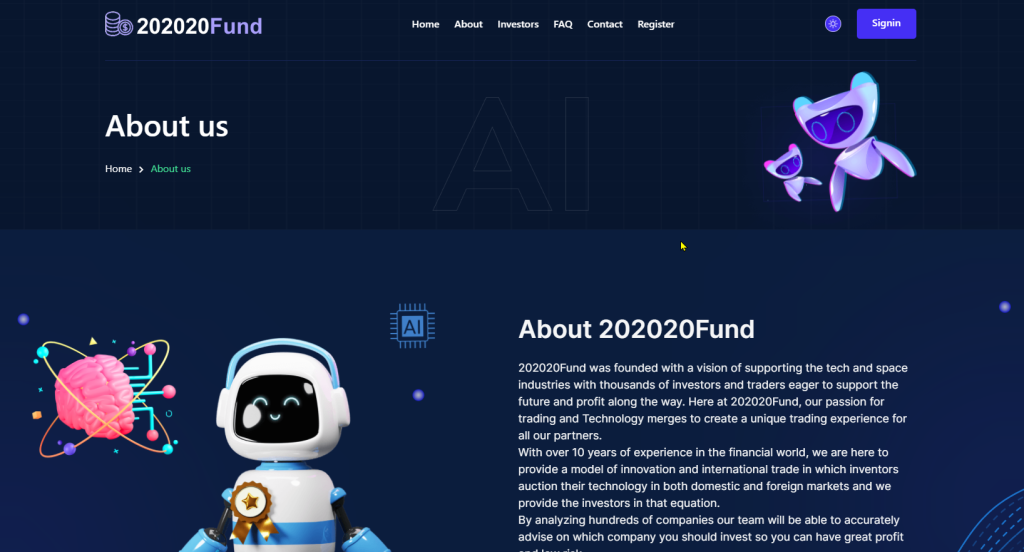 202020 Fund Crypto Ai Trading Bot…Totally Passive…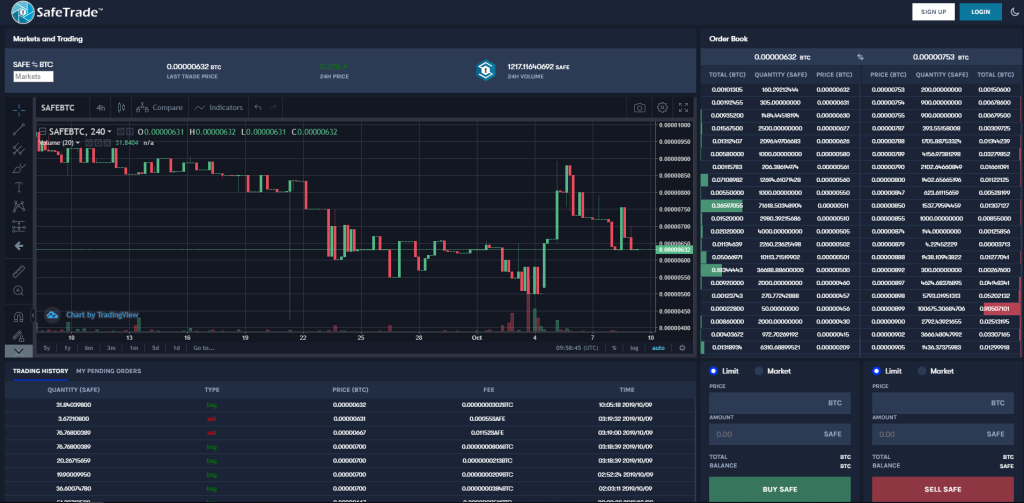 Safe.trade exchange – swap USDT for PLS or PLSX 
For crypto newcomers, the space might seem quite complicated at the start. Here a some great resources to help you navigate the complexities of cryptocurrency investing.
Useful links around the web
*Please note that these are all external links to reputable information sources